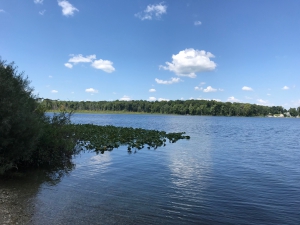 Wayland Township is a planned and zoned community.
Planning Commission Meetings are held the second Wednesday of every month at 6:30 p.m.
Meeting Dates for 2018:  January 10, February 14, March 14, April 11, May 9, June 13, July 11, August 8, September 12, October 10, November 14, December 12
Zoning Administrator- Kirk Scharphorn, Jr. PCI, Professional Code Inspections
1575-142nd Avenue, Dorr, MI 49323.  616-877-2000 OR 1-800-628-3335. FAX, 616-877-4455
Contact PCI or Township Supervisor Roger VanVolkinburg with any concerns, problems or zoning violations.
Following up with a letter, email, or FAX is strongly suggested for proper action to be taken.