BUILDING PERMITS
Wayland Township is a planned and zoned community. Permits are Required on all new structures.
Zoning Administrator is Kirk Scharphorn, Jr.PCI, Professional Code Inspections
1575-142nd Avenue, Dorr, MI 49323
616-877-2000 OR 1-800-628-3335. FAX, 616-877-4455, www.pcimi.com
PROCEDURES can be found on the ZONING Page
---
BURN PERMITS: CALL 269-686-5222 OR Complete the Burn Permit Application online.
---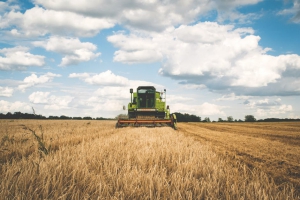 PROCEDURES